HP at Cannes
Since the beginning, bringing the world's
greatest stories to the screen
Watch the video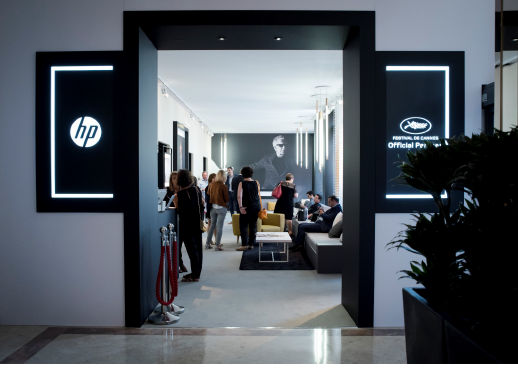 Technology that ignites creativity
Digital creators bring imagination to life with HP technology.
View news from Cannes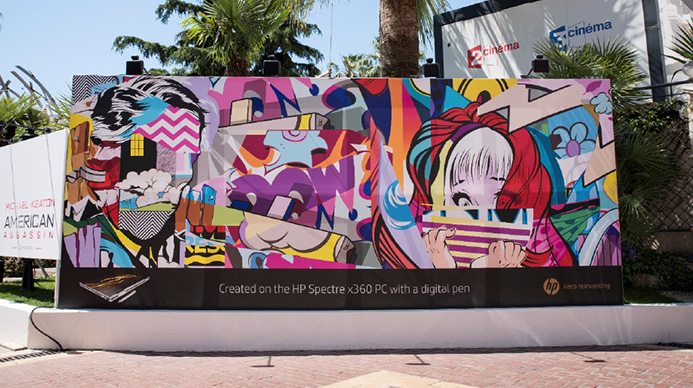 Powerful tools for storytellers
Catch the Cannes Festival 2017 premiere of our new laptops, designed for digital creators.
PRINTERS
The pinnacle of performance and security
Only HP Enterprise printers repair themselves from attacks in real time.1
Find out more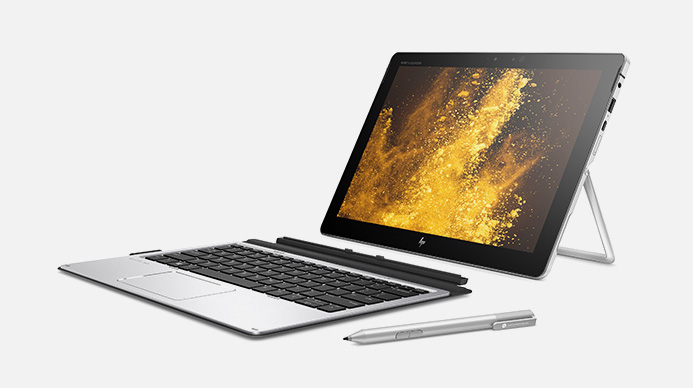 LAPTOPS & TABLETS
Detached. Yet never more connected.
Keep in touch and in sync wherever you are with HP Elite x2.
Learn more
LAPTOPS & TABLETS
From first sketch to final product
Inking on her new HP Spectre x360 brings Angela's passion to life and helps her create fashion that makes a difference.
1
The world's most secure printing. Based on HP review of 2016 published security features of competitive in-class printers. Only HP offers a combination of security features that can monitor to detect and automatically stop an attack then self-validate software integrity in a reboot. For a list of printers, visit
hp.com/go/PrintersThatProtect
. For more information:
hp.com/go/printersecurityclaims
.